IT Support Kent & IT Consultancy Kent
SBS IT Ltd provide IT Support Kent and IT Consultancy Kent as part of our comprehensive range of Business IT support services.
We provide IT Support for Businesses across the UK from our London IT Service Desk.
With over 30 years' industry experience, SBS IT can assist with all aspects of IT support, maintenance and consultancy.
Complete IT support for Businesses. SBS IT Ltd specialise in providing complete IT support services for businesses. Whether you need legacy operating system support, help with Windows 10 or Mac OSX; Windows and Apple Server assistance or hardware help, we're here for you.
Friendly and professional IT consultants Our team of highly professional and friendly IT consultants are here to help you with support for every step in changing your IT processes, making it simple and easy. From initial planning through to completion, we are here to support you and ensure that you get the most out of your IT systems. We offer a range of IT solutions businesses, including: Server support Infrastructure Virtualisation Networking
IT consultancy in Kent and the south east As well as helping you with any IT support issues you may be facing, SBS IT offer professional IT consultancy and advice to improve your businesses' IT environment, workflow and processing. We will help you to understand how to get the most from your IT infrastructure, as well as giving you advice for setting up new systems.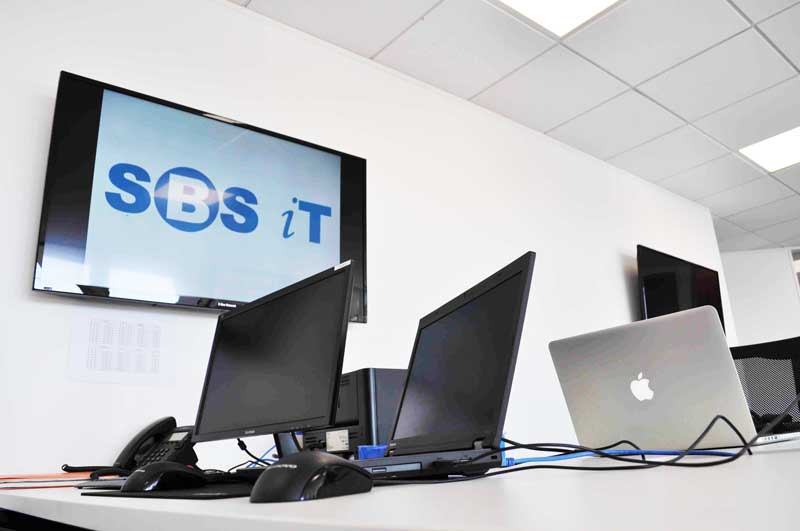 For more information about how SBS IT can improve your IT infrastructure and provide the expert IT consultancy services your business needs, call
020 3397 5940
or
contact us
today.