IT Projects | SBS IT Ltd | IT Projects and IT Consultancy
At SBS IT we regularyly engage in new IT Projects and IT Consultancy. The IT Projects we undertake can range vastly from Data Cabling and Network Deployment to Data / Email Migrations and Server Implementation. Whilst our focus is on completing the works for our clients, we will where possible start to add projects to this page to give an insight into the works completed.  We undertake projects across the UK.
I1f you have any IT Projects planned or solutions you would like advice on or implemented, please get in touch.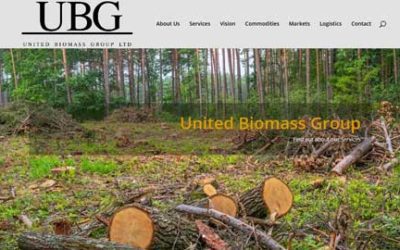 Website Design | United Biomass GroupWebsite Design | United Biomass Group At SBS IT Ltd, Website Design is not our primary business focus, however we do engage in some website design projects. Recently one of our existing clients was in the process of setting...
read more