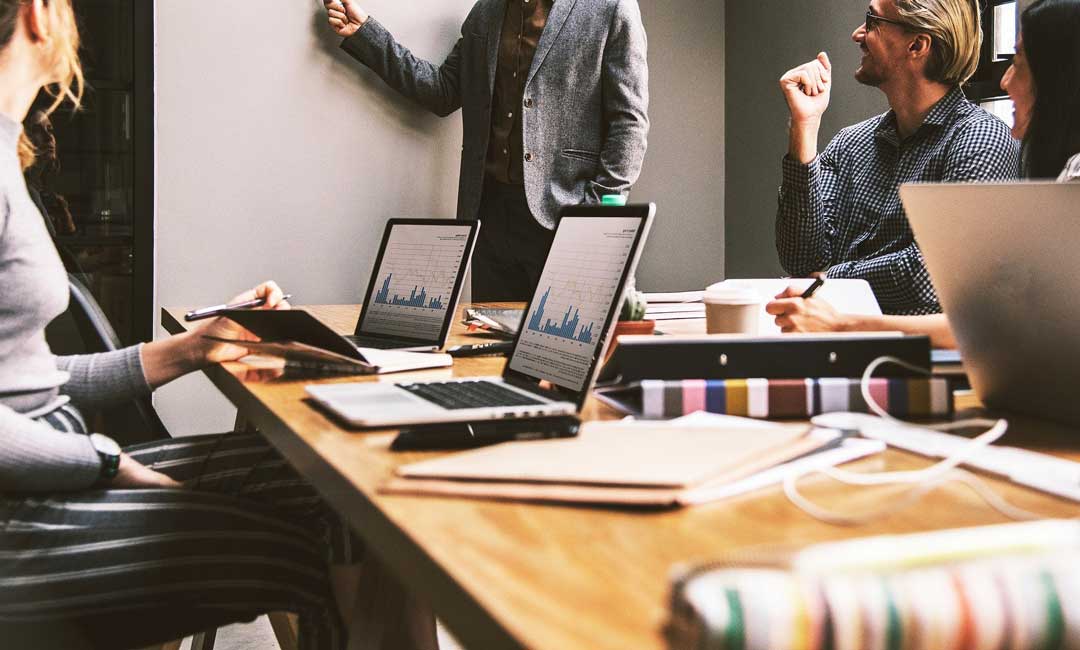 Outsourced IT | How can your business benefit?
Outsourced IT can offer great benefits to your business through reductions in staff management, increases in expertise and can also be a cost saving exercise, to mention just a few benefits.
Outsourcing your IT department to a Managed Service Provider (MSP), such as SBS IT Ltd, saves businesses from the overhead of recruiting, managing, training and paying for a member of staff.  The issues of covering an employee who is on holiday or sick is also a headache removed.
With the Directors of SBS IT Ltd having previously run and worked in an in-house IT Department supporting 500+ Users and 100+ Servers, we can also confirm that the tools we use as an MSP to Manage, Monitor and Maintain customer environments and systems are much more powerful than we were afforded when working within an internal IT Department.
Dependant on the size of the IT Department, the introduction of an MSP to run your IT Systems and Support can provide more resources to support your Business and also greater expertise.
As an example, a company who are big enough to need permanent IT Support employ one or two IT Support Engineers and maybe at a Junior level also because of cost.  There will be times when one of the Engineers are on holiday, your resources for Support are reduced by 50%, this isn't your problem with Outsourced IT.
What happens if there are problems beyond their expertise?  The likely result is to call in an IT Consultant.  With multiple layers of support and expertise an MSP will likely have the resource and knowledge to resolve the issues or have contacts available to assist in resolving specific issues.
Would an MSP care more than internal IT Staff?
I cannot speak for other MSP's, but I would argue that we certainly would have more care than internal staff.  In an industry reliant on contracts and contract renewals, there is no time for us to be complacent or take our eye off the ball.
How much would an MSP cost to Manage my IT Department?
There are several pricing models, but SBS IT Ltd would price on a per User/Computer and per Server price, with reductions made for different volumes.
Why are SBS IT Ltd different to other MSP's?
As mentioned previously in this article, the Directors experience of having worked in an internal IT Department has given vision of both sides of the in-house / outsourced options.  We have been the customer when working in-house so we have seen our fair share of good and bad service and consultancy.  From these experiences we have a great understanding of great service and apply this to our everyday practice.
Please get in touch if you have any enquiries or would like further information on how an MSP can help your business.
Contact Us