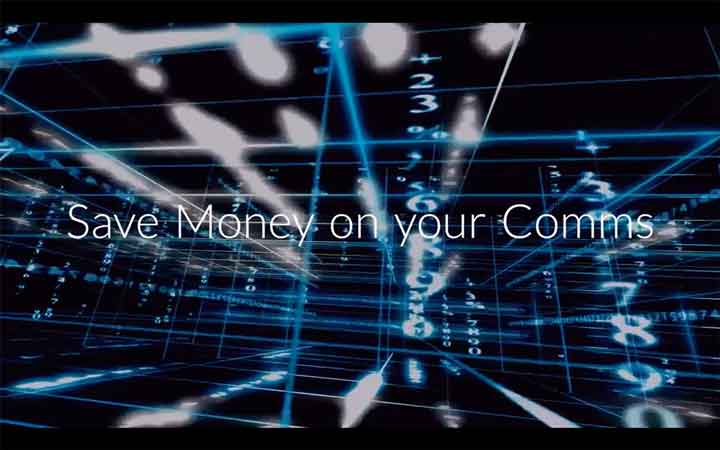 BT Price Hike – Save money on your comms
BT have announced a 6% increase in charges from March this year which is the first of 2 price increases planned for 2017! We can help you save money on your comms.
Had enough of increasing call costs?
In steps the wonders of VOIP!
If you'd like to save money on your communications, we can help you reduce your costs on ADSL, leased lines, telephone calls and your phone system by using VOIP.
What's what?
ADSL is the standard infrastructure for small businesses to connect to get online for email and internet services.
Leased lines are very fast private connections that have symmetrical guaranteed upload and download speeds backed by a Service Level Agreement.
VOIP is Voice Over IP, it is the current system for making and receiving calls that replaces the standard telephone lines. VOIP systems enable loads of new features that standard line based systems do not have without extra costs.
These services can be deployed anywhere in the UK, however if you're within 50 miles of Bromley and London we can come and see you at short notice.
As a result of the BT increases it allows you to exit your contract without early termination charges within 30 days of notice.
If you have any problems with connectivity or would just like a review, please contact us and we can discuss how to save you money.
020 3397 5940 / info@sbsit.co.uk
Contact Us