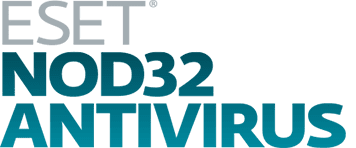 Highly Awarded and Highly Effective
Internet Protection
Unprecedented Antivirus from ESET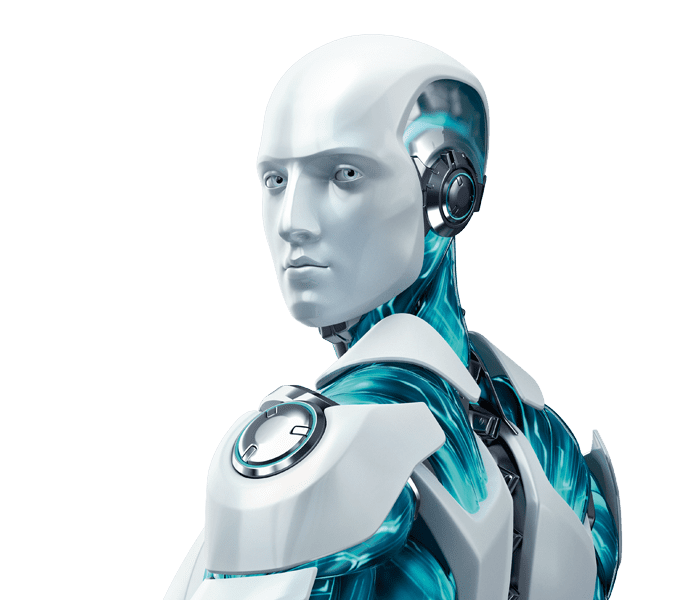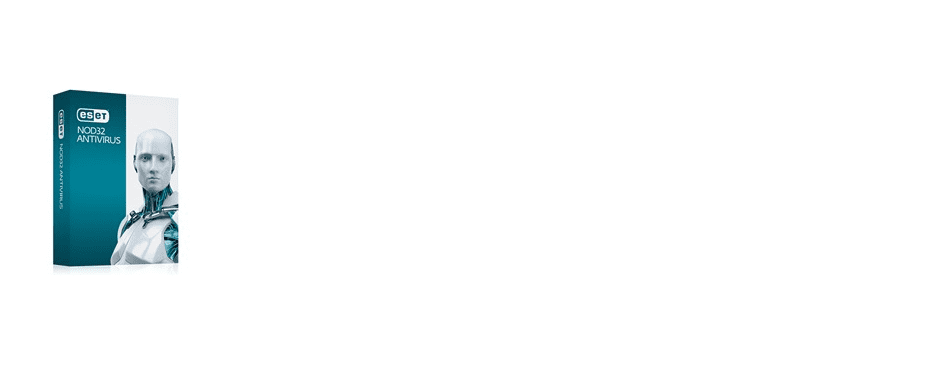 Never let internet threats stop you doing what you love again: whether you're casually browsing, posting to social media or playing your game of choice; ESET NOD32 Antivirus has you covered. Version 8 comes packed with the latest in enhanced detection technology and security features which you can rely on to keep you safe and secure.
The new generation of ESET NOD32 Antivirus delivers the same robust protection whilst maintaining the same small system footprint. Keep your identity safe and secure using our advanced Anti-Phishing: protect yourself against online scams, hacking and cyber-criminals after your personal data.
Antivirus and Antispyware provides proactive protection against all online and offline threats, including viruses, worms, trojans and other malware.
Cloud Powered Scanning ensures faster scanning that uses our online file reputation database.
Small System Footprint maintains high performance and extends the lifetime of your computer and serves resources for gaming, videos or presentations.
Scanning During File Downloads Decreases scanning time by initiating the scan during file download.
Anti-Phishing Prevents fake websites masquerading as trustworthy ones from acquiring your personal information.
Advanced HIPS Functionality this one is for real Geeks – now you can customise the behavior of the system in greater detail: specify rules for the system registry, active processes and programs, and fine-tune your security posture.
Removable Media Control Allows you toblock unknown CDs, DVDs, USBs and prevents unauthorised copying of your private files to external devices.
Gamer Mode Automatically switches protection to silent mode when in full-screen play and preserves resources for gaming, videos or presentations.
Enhanced Exploit Blocker – blocks attacks that are specifically designed to evade antivirus detection.
© 1992 – 2015 ESET, spol. s r.o. – All rights reserved. Trademarks used therein are trademarks or registered trademarks of ESET, spol. s r.o. or ESET North America. All other names and brands are registered trademarks of their respective companies.
Just install and be secured!
ESET offers unparalleled security already in its default settings: the tools view is very intuitive and transparent, putting all security tools and actions at your fingertips. The summary menu makes the protection status, frequently used actions, settings and license management accessible from all screens within the main window.
Simply installing ESET will ensure that you are completely protected. If you are a more advanced user then you can customise as much as you like, with more than 150 detailed settings to play with.
More power to the Power user
Take advantage of ESET SysInspector- a powerful diagnostic tool for in-depth analysis of aspects of the operating system, including running processes registry content, startup items and network connections.
ESET HIPS (Host Intrusion Prevention System) allows for greater customisation of the system's behavior, including rules for system registry, processes, applications and files.
Secure them All!
ESET's unique Unilicence system allows you to extend protection to all operating systems running on a single machine – Windows, Mac OS or Linux – at no additional cost!
With Unilicence, multi-licence holders can deploy ESET security solutions on operating systems of choice in a mix-and-match fashion to meet all their security needs.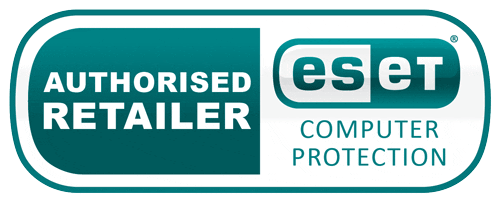 For more information on ESET products and latest offers please get in touch info@sbsit.co.uk 0203 397 5940